If you have experienced the events of Dawn of the Infinite, chances are you have witnessed the concluding cinematic featuring Iridikron. However, the community has identified another familiar presence within it. The following post contains spoilers.
After a brief conversation with Chromie regarding the titans, Iridikron, accompanied by the Essence of Galakrond, opens a void portal to an undisclosed destination.
During Iridikron's entry into the portal, we catch a fleeting glimpse of an Elven figure that bears a striking resemblance to Xal'atath, as depicted below.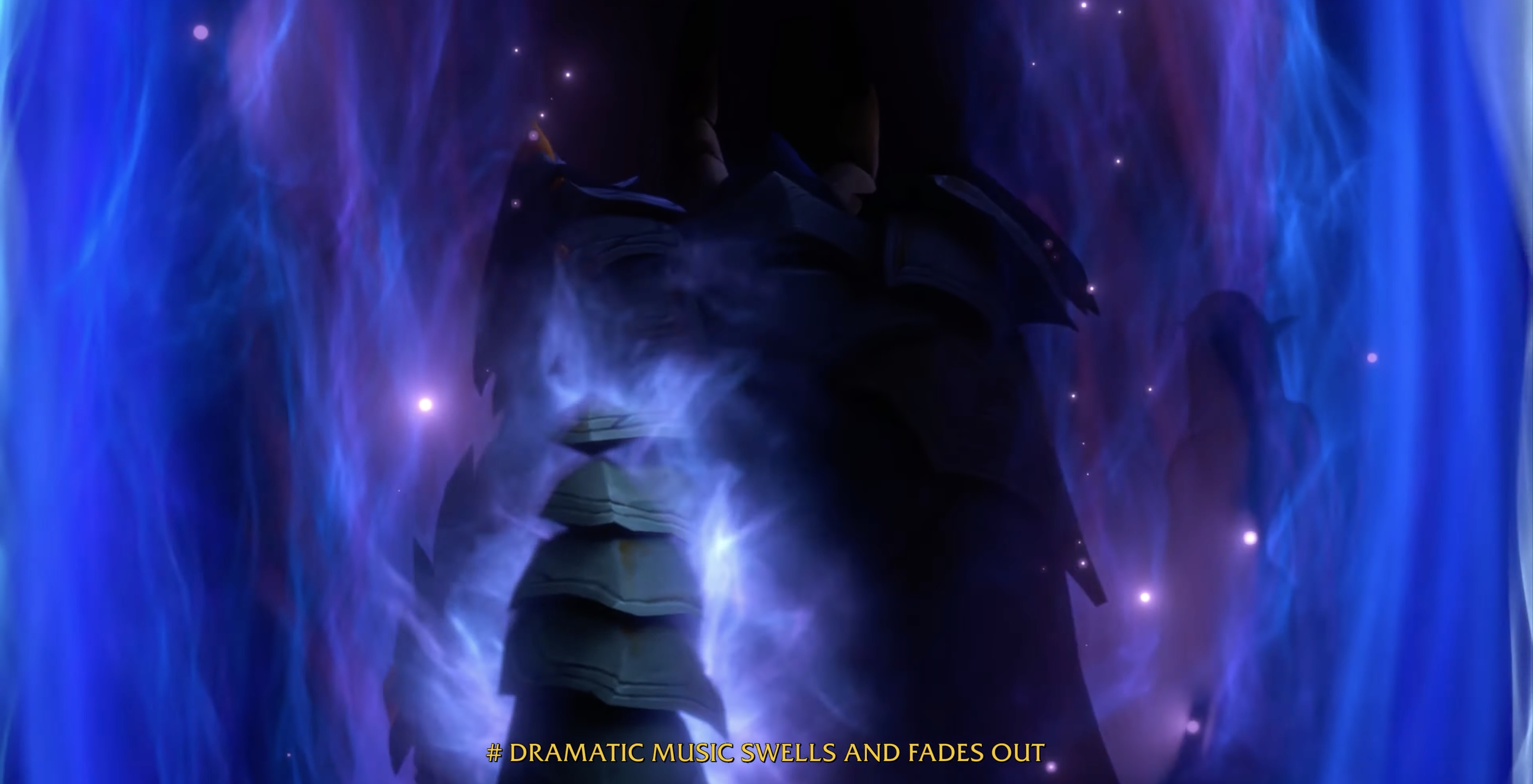 This suggests that Blizzard is laying the groundwork for a void-themed expansion, utilizing Iridikron as a bridge between expansions (similar to Gul'dan), with Xal'atath also playing an undisclosed role.
If you have played during the Legion and Battle for Azeroth eras, you are likely familiar with Xal'atath as a sentient being connected to the Priest Artifact Weapon.
If you have not yet seen the cinematic in question, please watch the following video to refresh your memory.
Do you believe that Blizzard will unveil a void-themed expansion at BlizzCon? Share your thoughts in the comments!